Description
A top investment/best resort above Marbella.
"A high-quality resort, that's sustainable for the environment, completely integrated with nature and transmits the lively and positive side of Marbella, alongside the innovative and practical "smart living" philosophy of Northern European countries"
In the resort you will find a lake with water sport facilities, golf, wellness, a hotel, restaurant, shops, sports, equestrian and orchards.
The third project developed is a very exclusive project with a small number of apartments, very spacious and with an exquisite modern design with parking and storage included, designed by a renowned architect: Rafael de La Hoz, in first line of the future lake, golf course, Lake Club, artificial beach, nautical area, with views of the sea and the mountains.
Photo's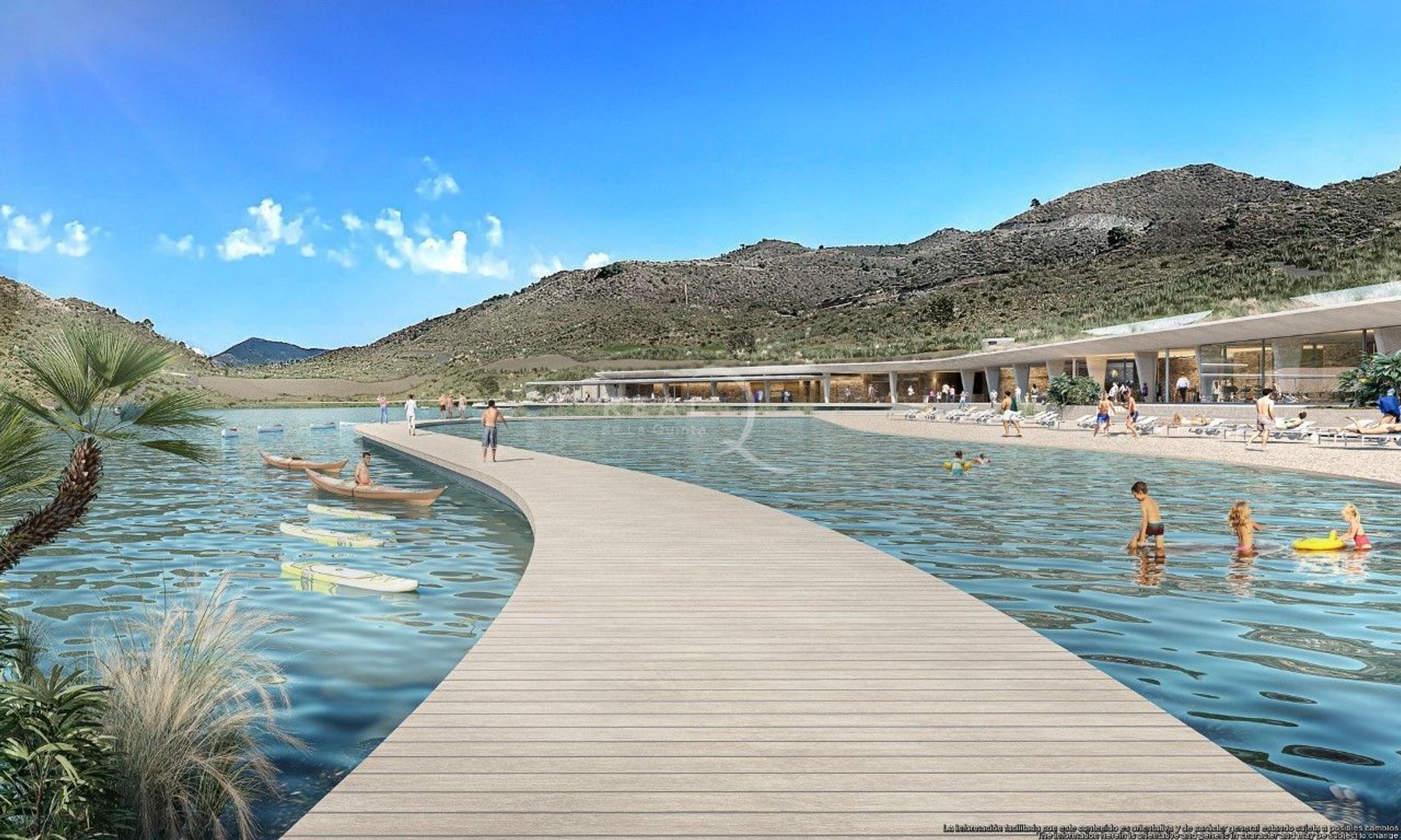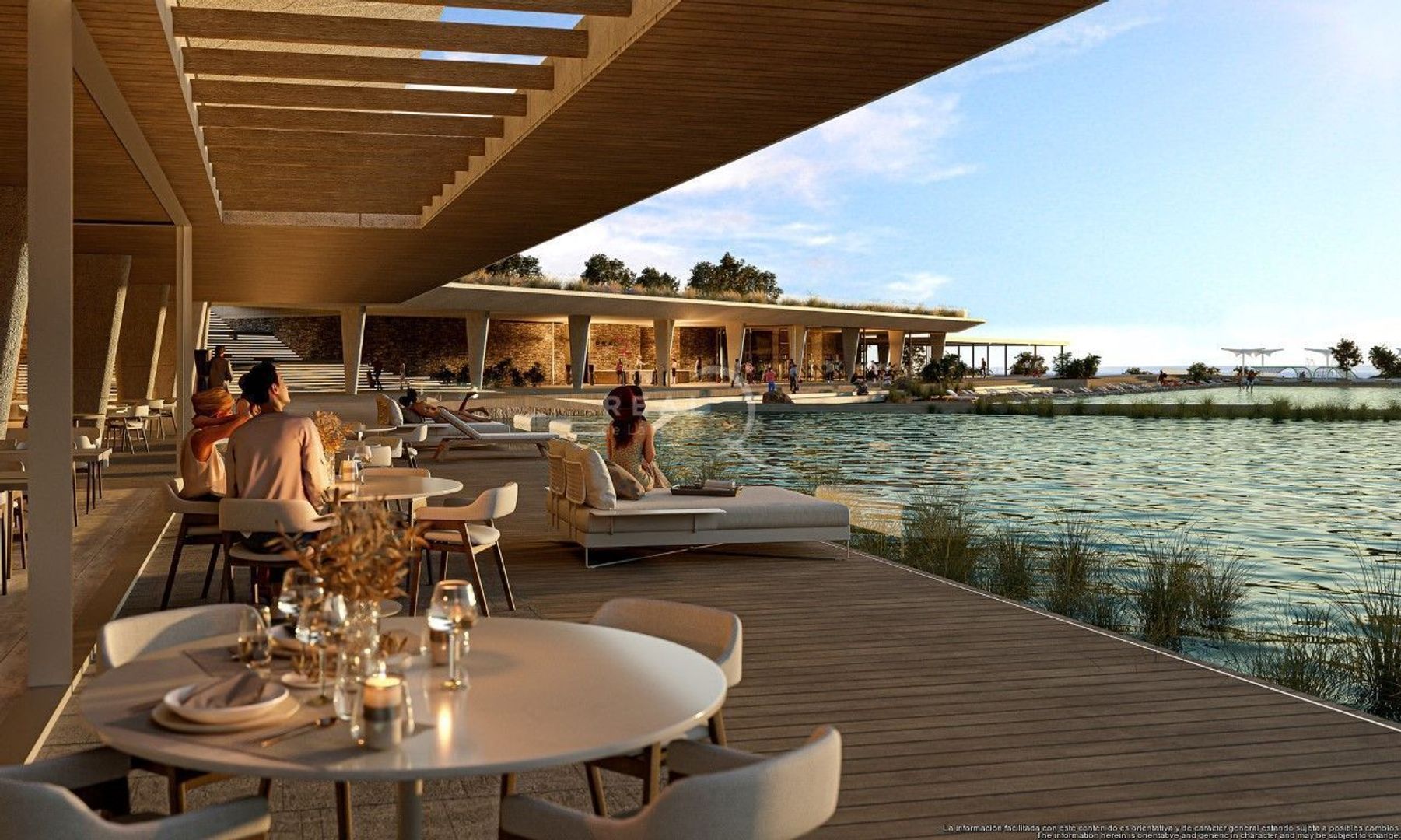 Interested?
Ask us your question, it does not obligate you to anything. Your data will only be used for answering.