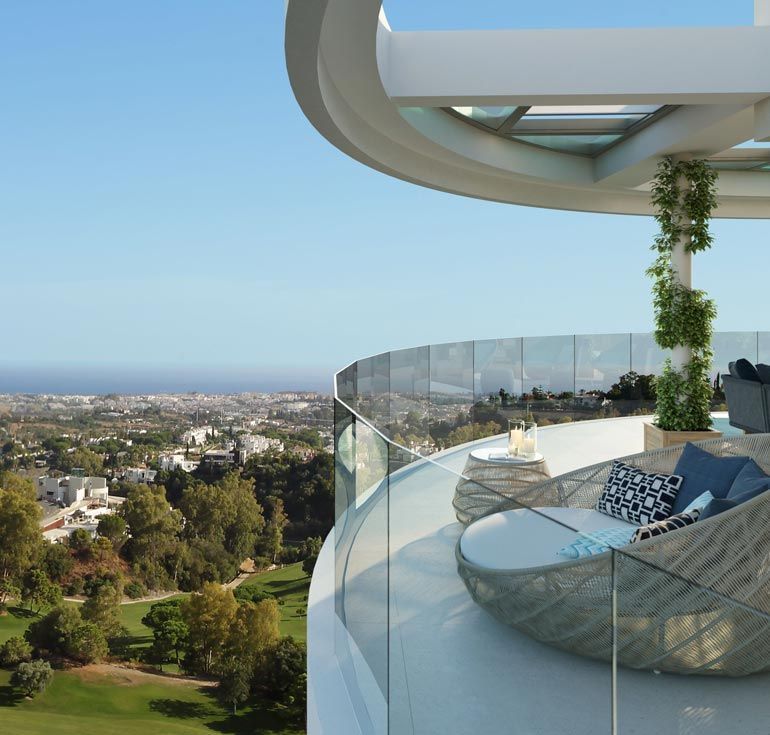 Purchasing process & guidance
You inform us about your wishes regarding the purchase and we will look for suitable objects for you. There are no costs involved, you do not sign for anything and it does not oblige you to anything.
We also do not charge you as a purchasing party any costs such as commission etc. as these are paid to us by the selling party.
In the step-by-step plan below, we will show you how the search and purchase process with us in Spain will go.
---
Introduction and inventory
Unless you are in our area, the first acquaintance will take place by telephone or email and as soon as the opportunity arises also in person of course. Based on your wishes and requirements, we draw up a profile that objects must meet. This first step is of great importance to you and to us, because searching without the right indications is a waste of time and effort.
---
Collect offer
You may have already found objects through our website or in another way, but if not, or additionally we will search for you with the data provided by you in the database of our network in which many thousands of villas, apartments, houses, plots etc. are stored. We will inform you immediately afterwards about what qualifies and you let us know what you find interesting.
---
Viewings
With the selection from the range you have indicated in hand, we contact the various fellow brokers, project developers or sellers, whereby we obtain as much additional information as possible in advance. The viewings take place by appointment, usually in the presence of you or yours, but the latter is not immediately necessary. You ride with us unless you prefer your own transport.
---
Purchasing
You determine in consultation with us what the best opening bid is. WWP then makes the offer to the selling party and starts the negotiation by means of bid and counter-offer. Once your final offer is accepted by the seller, the purchase is considered to be done. To confirm, you will transfer a deposit of 6,000 euros (in 2021, may also be higher) into the escrow account of your own lawyer.
---
Aftercare
During the follow-up phase, your lawyer will ensure that you are entered in the register (which we call the Land Registry) and will arrange the connections for water and electricity for you. WWP also monitors this and can help you with furniture, internet, TV, insurance, etc.
Purchasing with WWP
Ask us your question, it does not obligate you to anything.
Your data will only be used for answering.