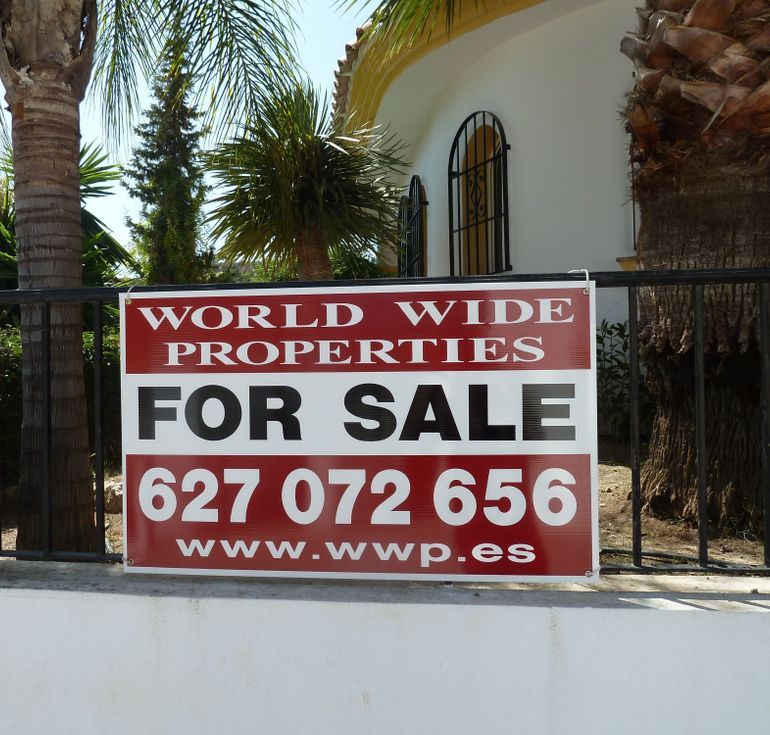 Sell ​​your house with us
We are selling real estate located between Estepona and Elviria on the Costa del Sol, as we know that area well, and would be happy to sell your house or land too. This is without any obligation and there are no initial costs involved.
We are a member of several networks, so your property can be seen on hundreds of websites while we remain the point of contact. If required, we can also provide professional pictures and videos made by a drone. Of course sales signs etc. are available. We will take care of the entire sales process up to and including the notarial transfer.
---
Introduction and inventory
You discuss the object, the location, documentation, the price and our commission with us without any obligation.
---
Viewing
Takes place with or without you. We can take care of photos and (drone) videos.
---
Publication
Entering in the WWP website and in the Resales Online database. Hundreds of other brokers are also immediately informed about your property.
---
The Sale
Negotiations are conducted in consultation with you. We guide the entire process up to and including the transfer.
Selling with WWP
Ask us your question, it does not obligate you to anything. Your data will only be used for answering.